Three of the Defense Department's 11 principal directors of modernization within the Office of Defense Research and Engineering, discussed quantum science, 5G and directed energy.
The three are responsible for informing senior DOD leaders about science and technology investments that will provide warfighters the greatest return on investment.
They spoke yesterday at the National Defense Industrial Association's virtual Pacific Operational Science and Technology Conference.
Quantum Science
Paul Lopata, principal director for quantum science, said the DOD has been doing quantum science research for the last 20 or 30 years.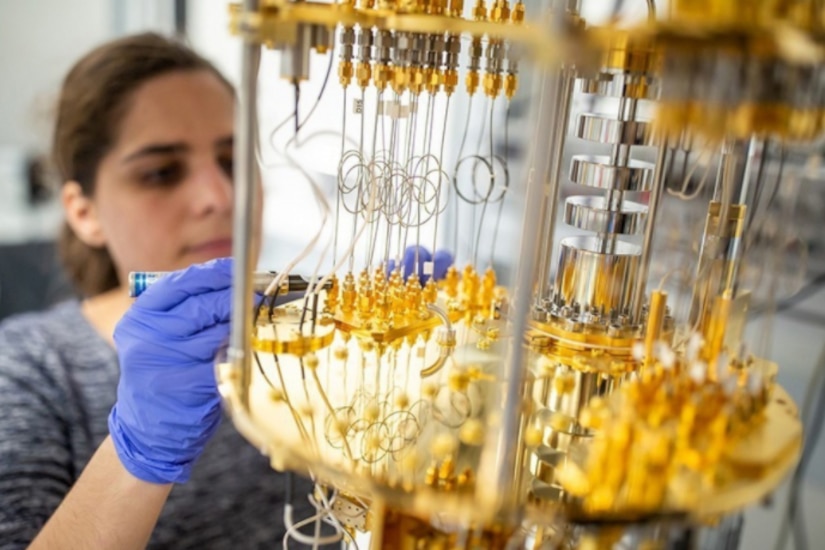 Although quantum science is often thought of as a distant future capability, it is actually having an impact on DOD operations today in four areas, he said.
The first and probably most important, he said, are atomic clocks. The department has historically used high-performance timekeeping for such things as position, navigation and timing, and GPS.
The enemy is aware of the advantage GPS gives to the department so they have developed techniques like spoofing and jamming to disrupt the DOD's time synchronization and the ability to incorporate signals from sensors. Spoofing and jamming also disrupts the department's ability to encrypt communications, Lopata said.
To respond to that threat, the department is developing higher performance atomic clocks, he said.
The second category, he said, is made up of quantum sensors of different types, used for gyros, accelerometers, magnetometers and gravitational sensors, all of which are used for position, navigation and timing. Research is being done to improve quantum sensors as well.
Quantum computing is the third category, Lopata said. That's a future development that will enable computers to attain extraordinarily high performance.
The fourth category uses quantum science for communications networks, he said. That capability will also mature further down the road.
Although quantum science for computing and networks is not yet fully developed, a lot of good basic research is being done in those categories to ensure that those capabilities will eventually yield results.
5G
Joe Evans, principal director for 5G, said that the goal is to get to the point where 5G invigorates the U.S. telecommunications network, the same network that the DOD relies on.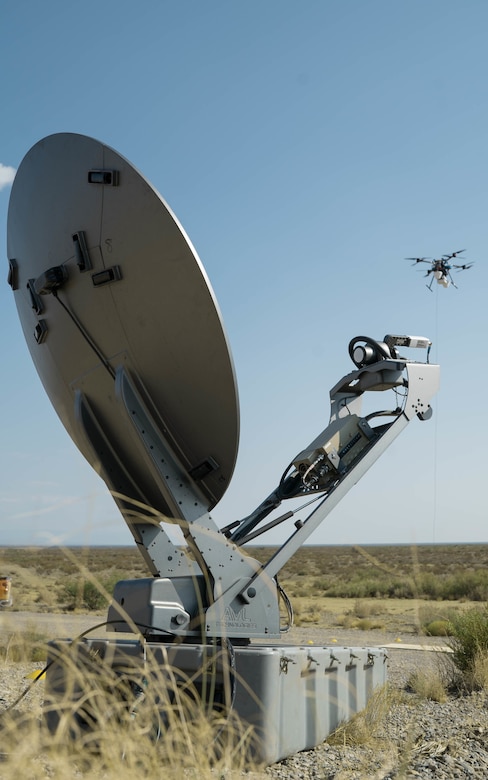 The development of 5G is transformational, Evans said. It's not just transformational for cell phones, it's also so for unmanned aerial and ground vehicles, remote sensors and the Internet of Things.
"This is the same technology that's going to connect our warfighters and our weapons systems," he said. "Our specific objectives are first to win at the 5G technology race by accelerating our 5G capabilities and innovating."
He added that securely developing 5G is also critical.
The department is using prototyping and experimentation to develop 5G, he said, noting that there are a lot of opportunities for commercial vendors to help push this along and work with the DOD. International partners bring valuable ideas to the table as well.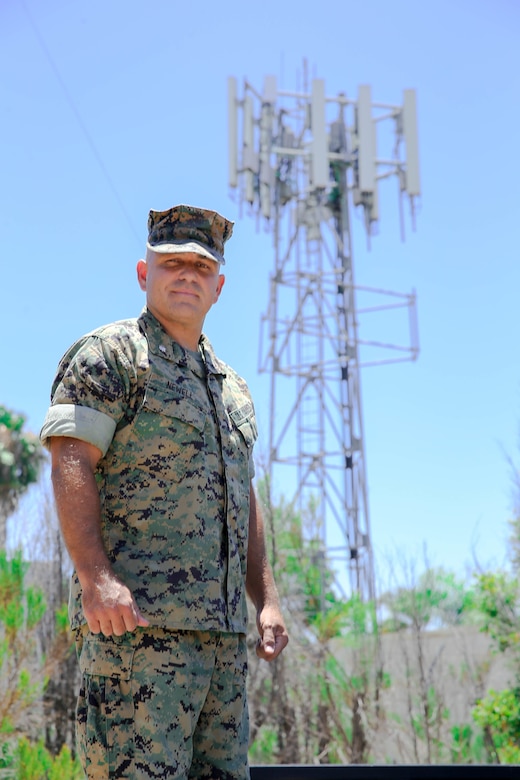 "DOD 5G projects are starting to become a reality," he said, mentioning work being done with the Defense Advanced Research Projects Agency and SpaceX's Starlink.
Directed Energy
James Trebes, principal director for directed energy, said there's been a lot of good development in directed energy after a number of years when there were some false starts.
"The technology provided by solid-state electric lasers, in particular, is really opening up a lot of opportunities. The industry is developing nicely. They're expanding their capability and investing their own money. We're funding a major effort in industry to build high-power lasers, Trebes said.
There's a multiphase approach now underway with four companies under contract to make 300-kilowatt lasers, he said. The first will start arriving in 18 months and the last in about 24 months from now.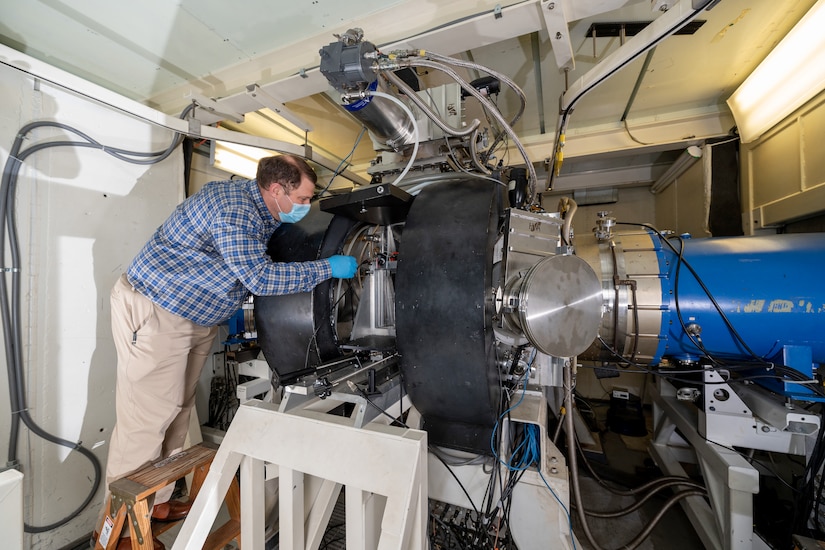 Those laser systems will be transitioned to the services for test and evaluation demonstrations, Trebes said. "These are not laboratory lasers. These are transportable lasers intended to demonstrate real military capability."
He added: "These are not systems operated by PhD scientists in the lab. They're out there being run by enlisted personnel in the real world across different combatant commands. We're finding out what  does work. How do you integrate these things? How do you maintain them? What doesn't work? This is where we learn what we really have to do. That's a critical part of what we do."
As soon as those lasers are produced, the department will begin developing 500-kilowatt lasers, [which] will take 24 to 36 months. Then the department will immediately start developing megawatt lasers, he said.
"There's a clear, well-defined path to get to a very substantial laser capability," he said. "There's a smaller effort in microwave [technology] area going on."
Some other focus areas include missile defense, he said.  "We are closely tracking our adversaries' missile capabilities: cruise missiles, hypersonic missiles, ballistic missiles, and we're looking at near-term counter missile capability. We're also looking at offensive strikes again."
Source: https://www.defense.gov/Explore/News/Article/Article/2530494/dod-officials-discuss-quantum-science-5g-and-directed-energy/